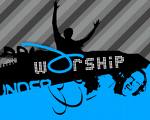 WE WERE MADE TO WORSHIP HIM
We worship Him deeply, intimately and with abandonment, expressing
our hearts of love and joy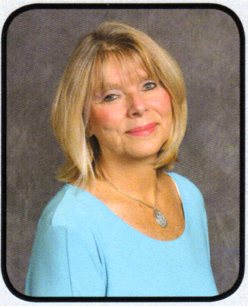 Worship
Director
Pastor Kathleen Townsend
God often expresses His heart through the artists of our day.
Whether in music, dance, recitation or visual arts, we desire
to hear and to see the prophetic messages of our Lord.
PROPHETIC ART inspired during our Live
Worship Time
We love great music and work to create energetic
and gripping sounds that will plunge us into God's presence where we find
ourselves lost in His arms. You will find a new flavor each time we
gather as we continue to bring different styles.
WORSHIP LEADER
| | |
| --- | --- |
| | Pastor Kathleen Townsend and some of the Worship Team |